The Eisteddfod takes place in the Community Hall on the fourth Saturday in July.
It is well known throughout Wales and beyond and has been celebrating Welsh culture since the 1920′s.
The programme for 2016 can be downloaded here:
There are many competitions available to all ages.
The main solo of the day is the Champion Solo. In 2013 23 singers took part for the £300 first prize.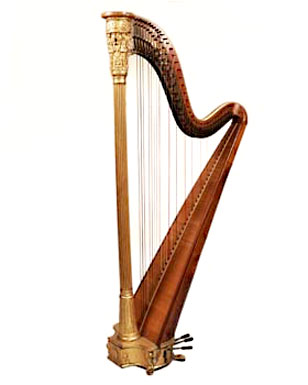 Chairman: Adrian Morgan, 01874 690307
Secretary: Glenys Davies 01874 690218
Treasurer: Annette Thomas 01874 622892  or e-mail annenorm66@btinternet.com